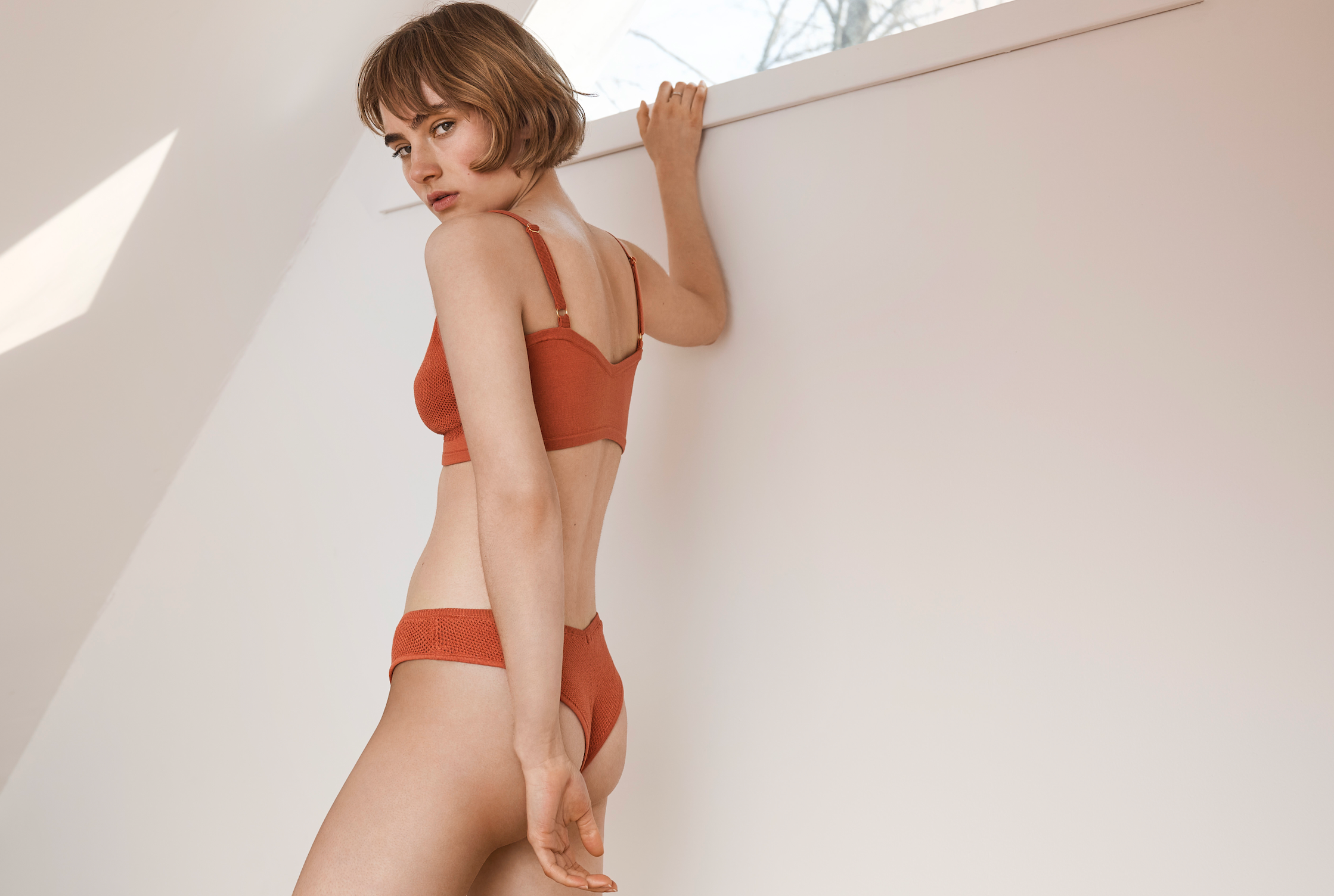 OUR STORY
Intimates designed by women for women
OUR GOAL
We Wanted to Redefine the Landscape of Lingerie.
We were shocked to find the vast majority of undergarments in the market today are plastic based, even ones that consider themselves sustainable. We set out to develop a zero waste, zero plastic alternative that redefines this marketplace.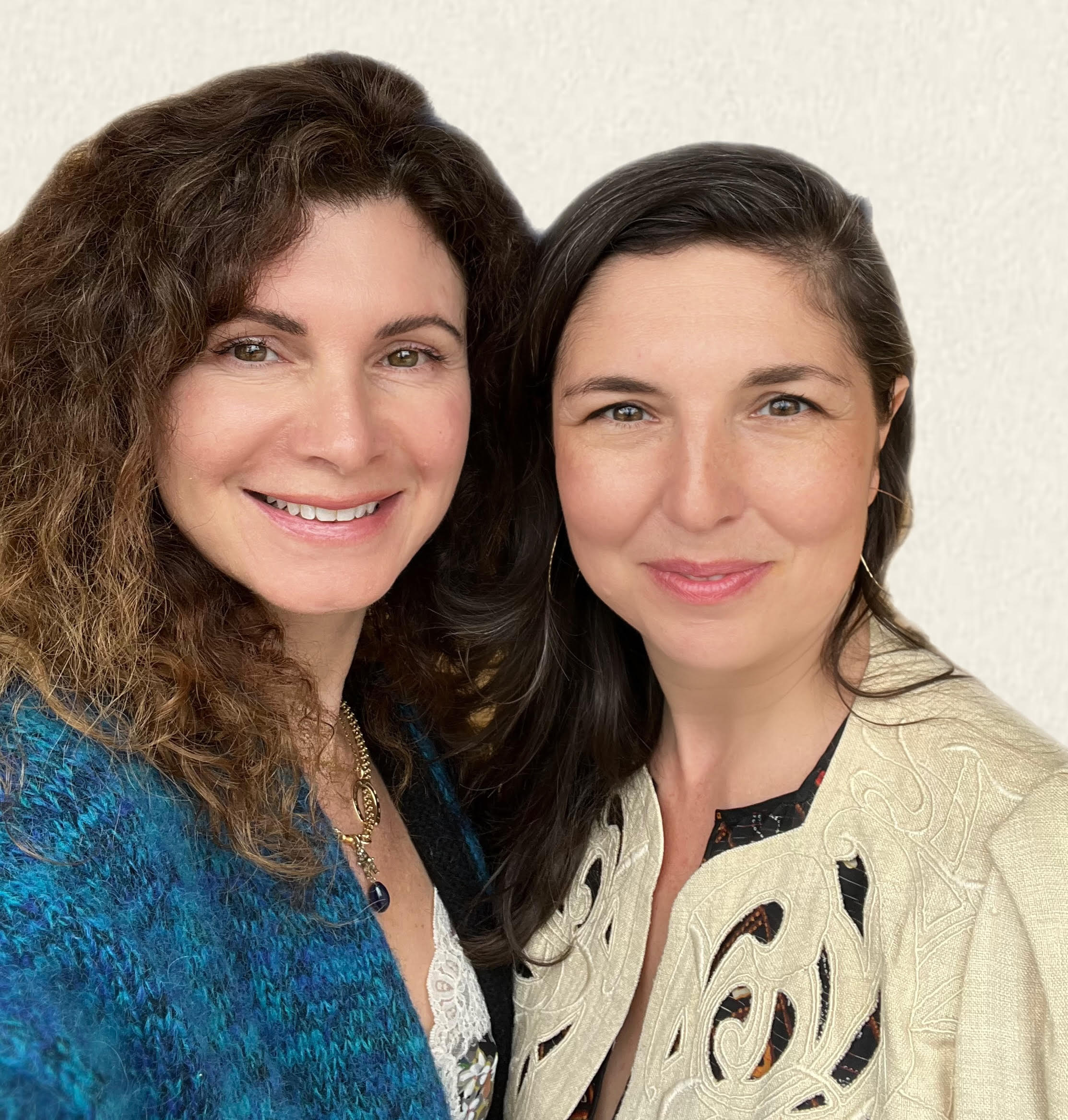 How We Create Timeless Pieces that Women Covet
With their own successful brands, Olga and Monica have been fans of each other for the past 20 years.
Monica's handbag line, Botkier was highly coveted with her signature "It" bag becoming a must-have accessory for fashion-conscious women. Meanwhile, Olga's contemporary women's collection featured timeless pieces that were loved by customers all over the world.
The key to their past successes is their unwavering commitment to using the best materials and techniques to create pieces that would stand the test of time. This same ethos is at the heart of Chosenwoven, where Olga and Monica continue to collaborate on creating beautiful, sustainable undergarments that women will love for years to come.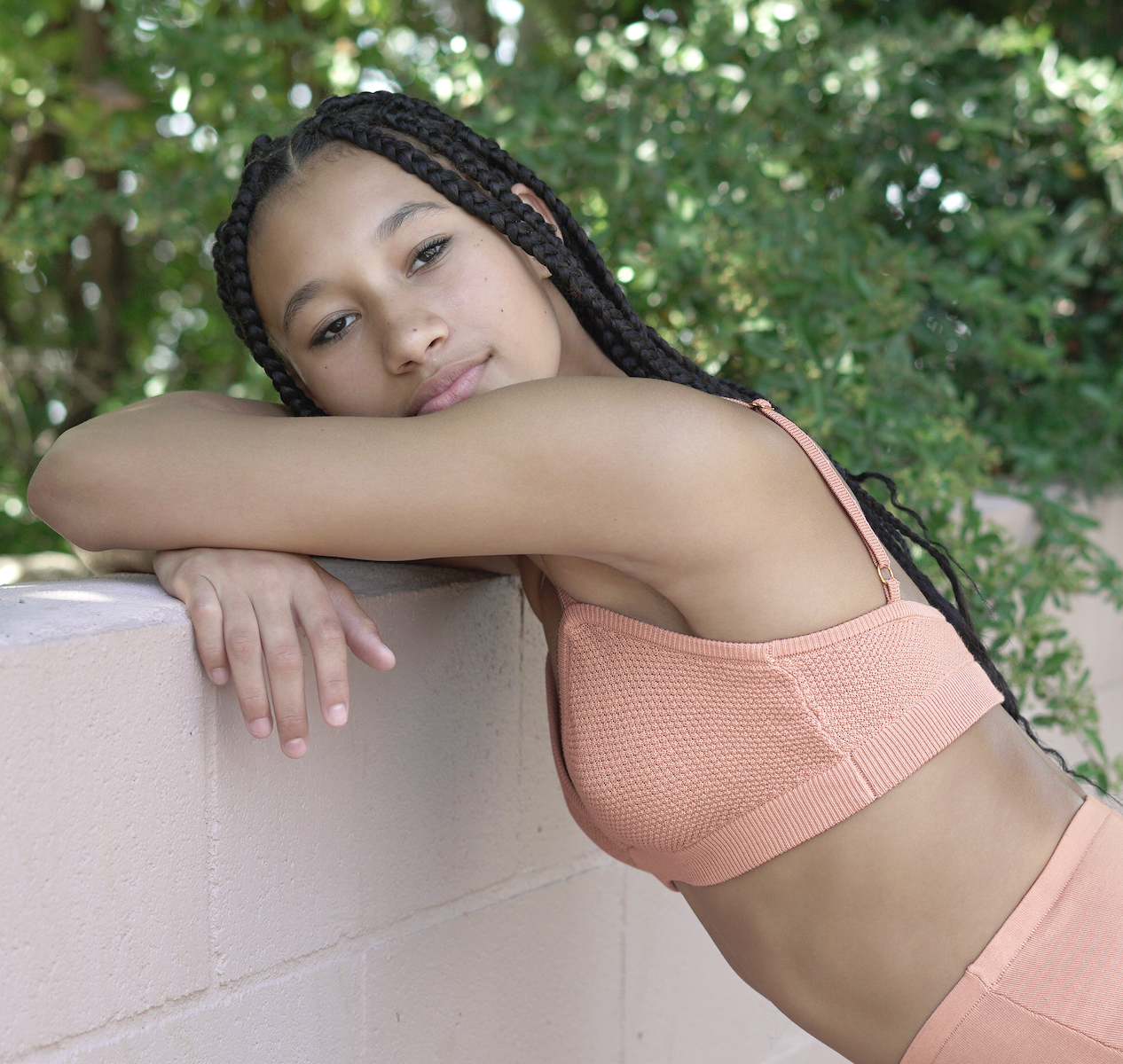 Taking a stance against consumption
The apparel industry depends on cheap synthetic fibers that are designed for quick and frequent consumption. We believe the only way forward is back to nature, with better materials made to last.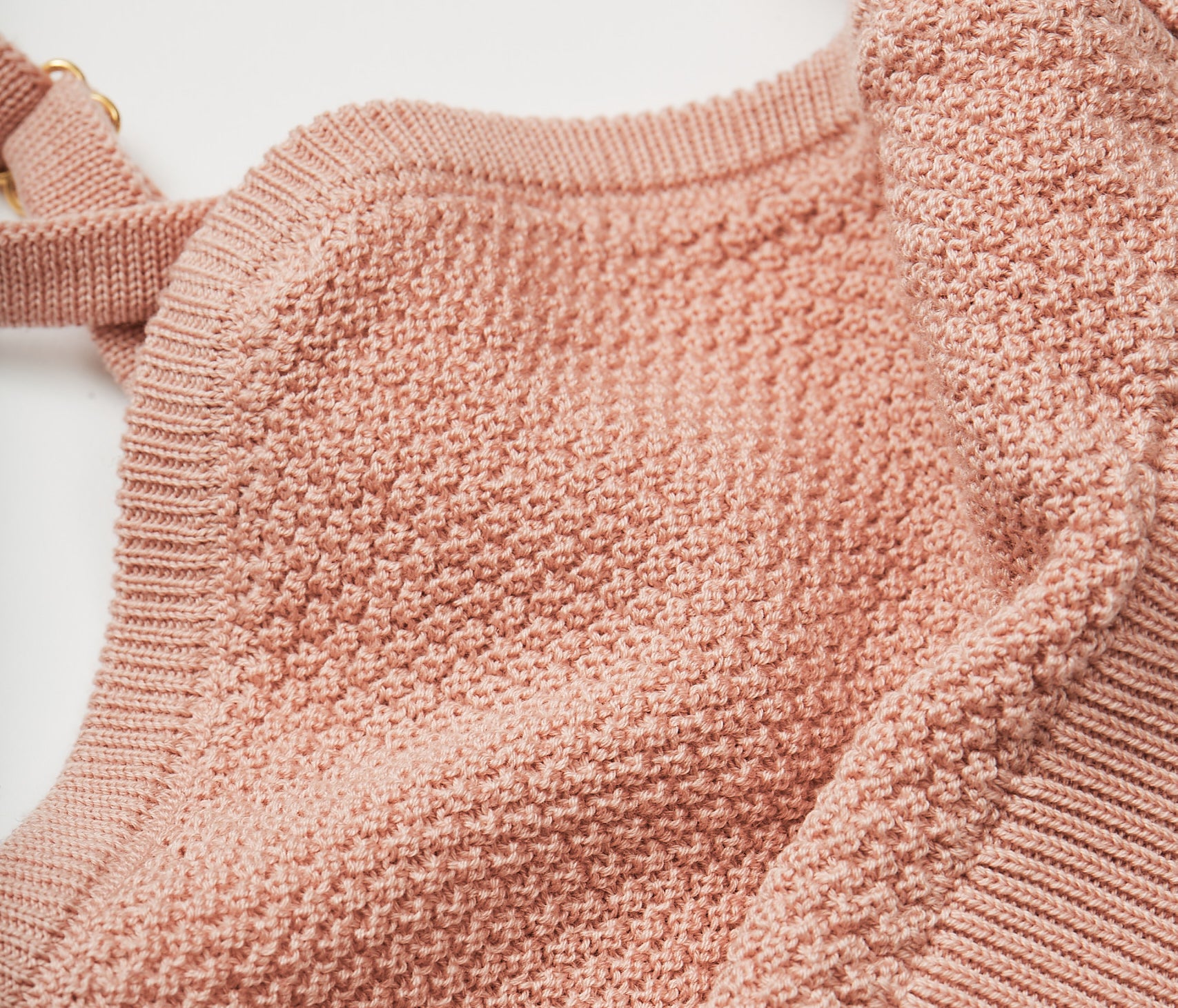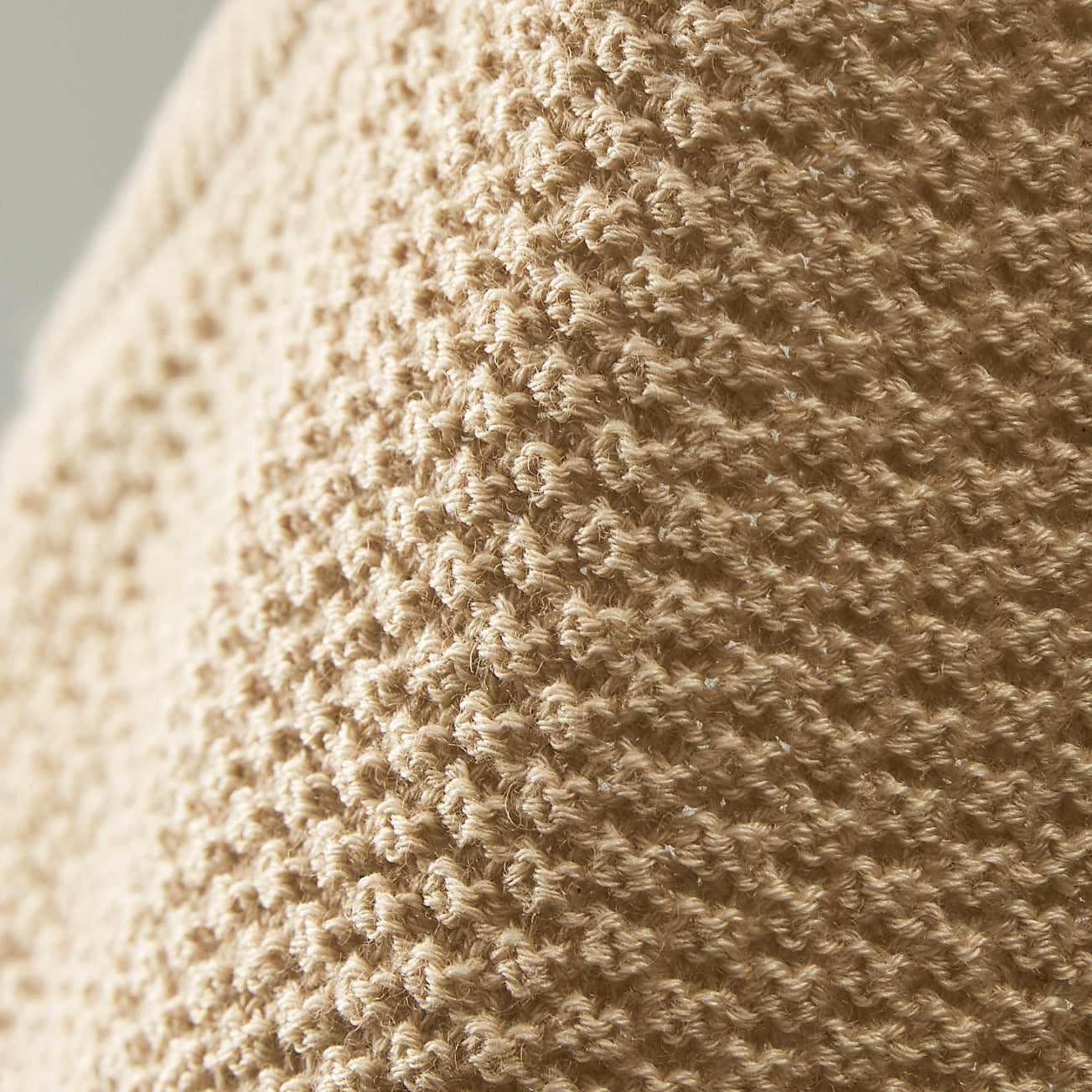 Designing for women's bodies
With novel knitting technology, superior materials to cotton, and a zero-waste production, Chosenwoven is luxurious and soft to touch and free from harmful microplastics. Our products are naturally antimicrobial, thermoregulating and water wicking. We invite you to treat yourself and discover the luxury of merino wool for your most tender parts.