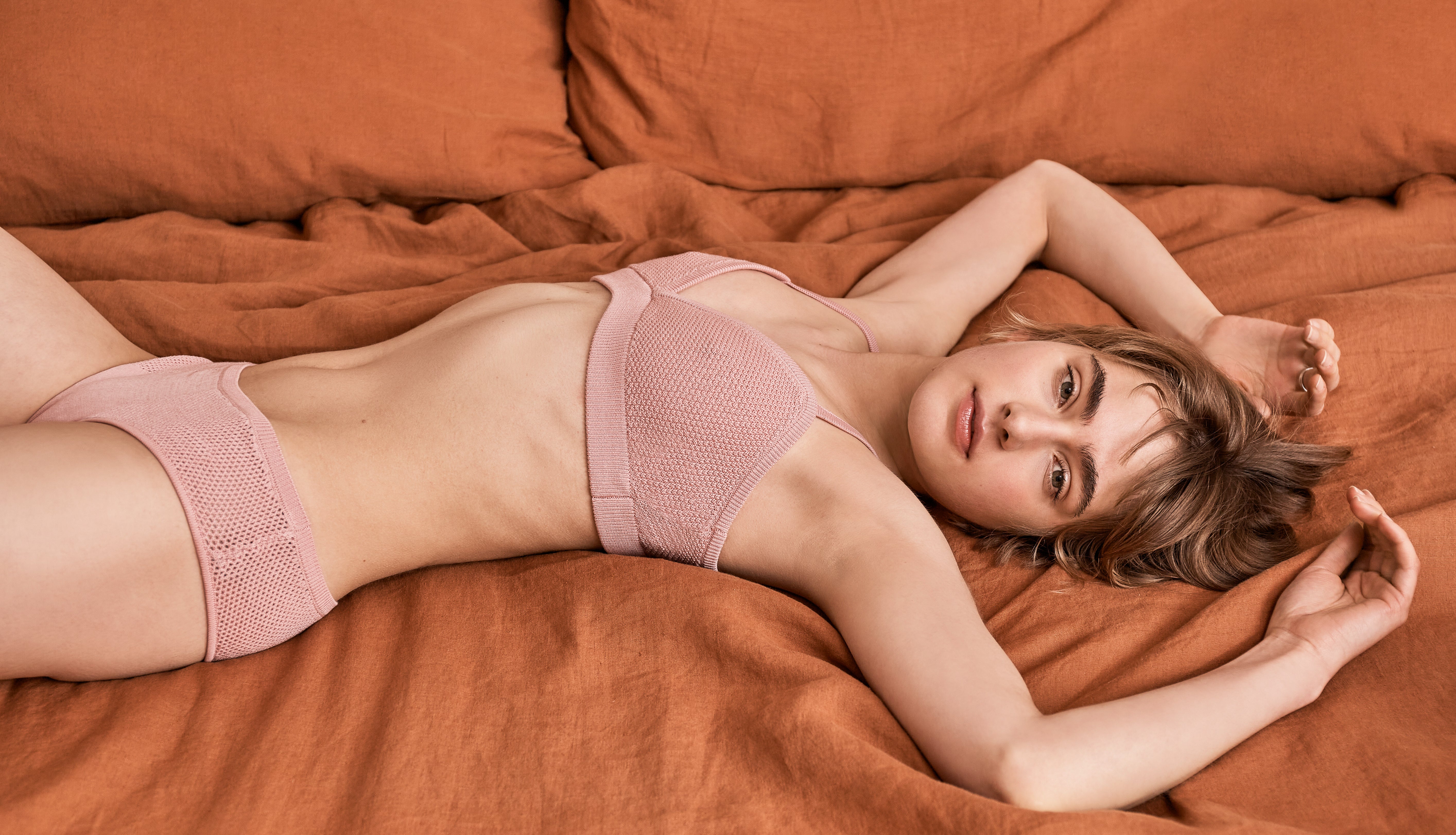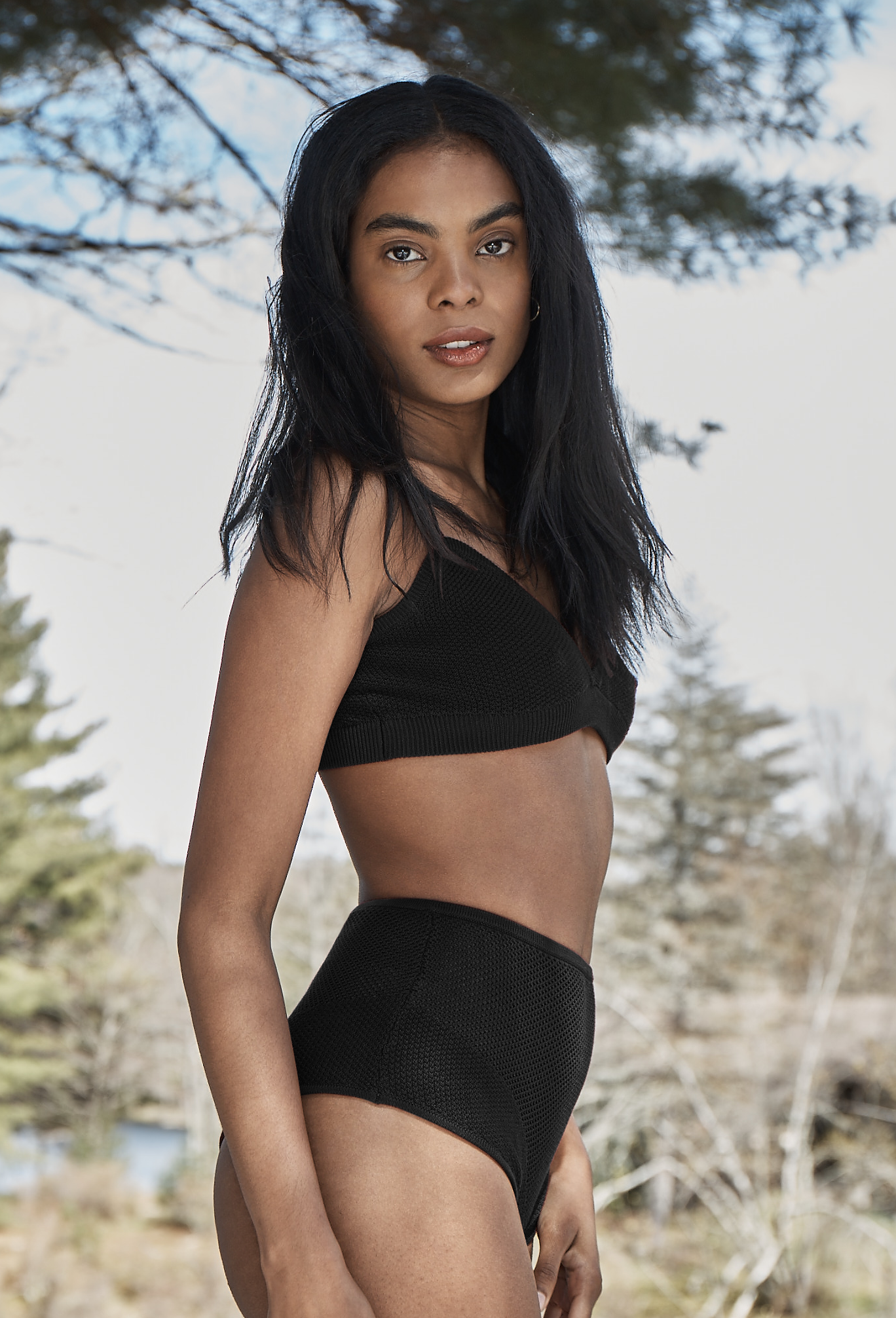 Luxury Merino Wool Lingerie
Loungewear that feels like silk, without all the toxic microplastics.
CHOOSE CHOSENWOVEN
I didn't know wool could feel like silk!
Chosenwoven is poetry. I got the set. I'm obsessed, it's the best!
This underwear is of wonderful quality. I have washed it at least 10 times in the machine and it looks like new. Soft, comfortable, feels really nice and super cute and flattering! They are the best undies I have!"
Intimates that are actually breathable finally exist with Chosenwoven.
I absolutely love the fabric and how it's cut, it actually fits me and nothing fits me. You ladies killed it! I need to order some more.
90%
of bras and panties are purely made of fossil fuels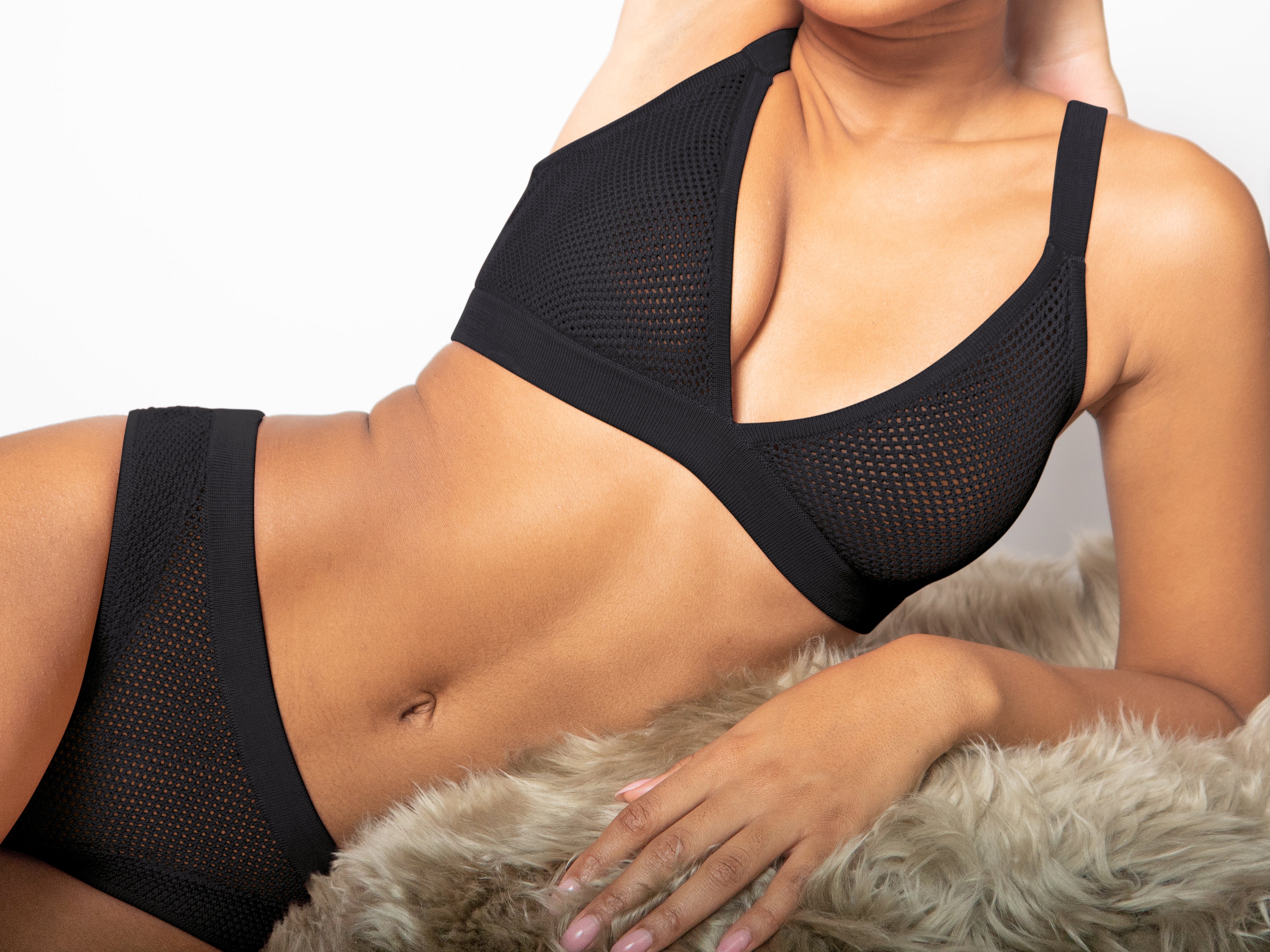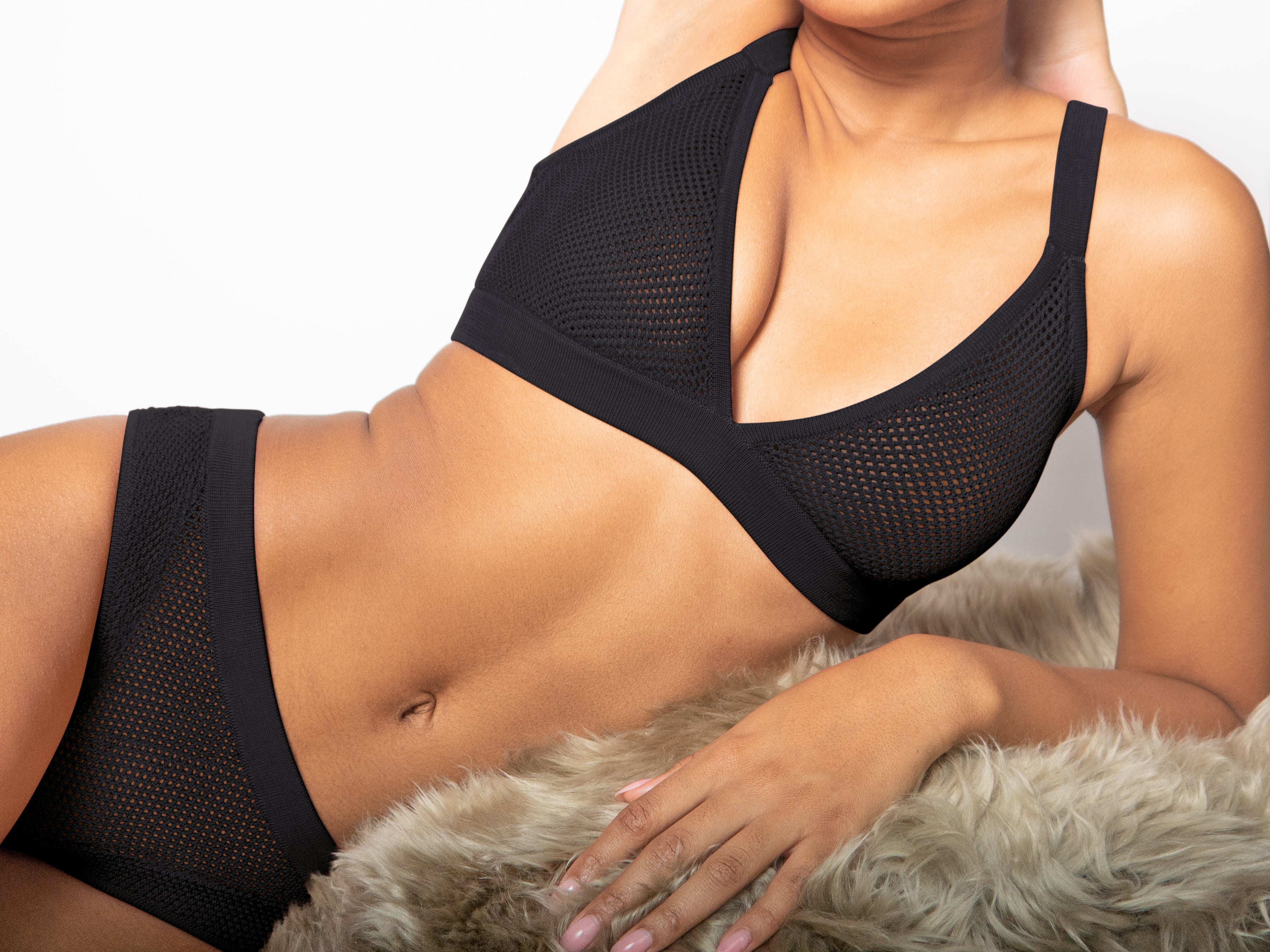 DO YOU KNOW WHAT'S ON YOUR BODY?
Why our Intimates are GOOD for your Intimates
Feel the difference. Naturally anti-bacterial, moisture-wicking, breathable, micro-plastic free intimates.
Your vagina will love you.
WHY MERINO WOOL
Luxurious intimates that are soft to the touch, good for your body, and easy on the planet.
Designed for Comfort & Luxury that Lasts.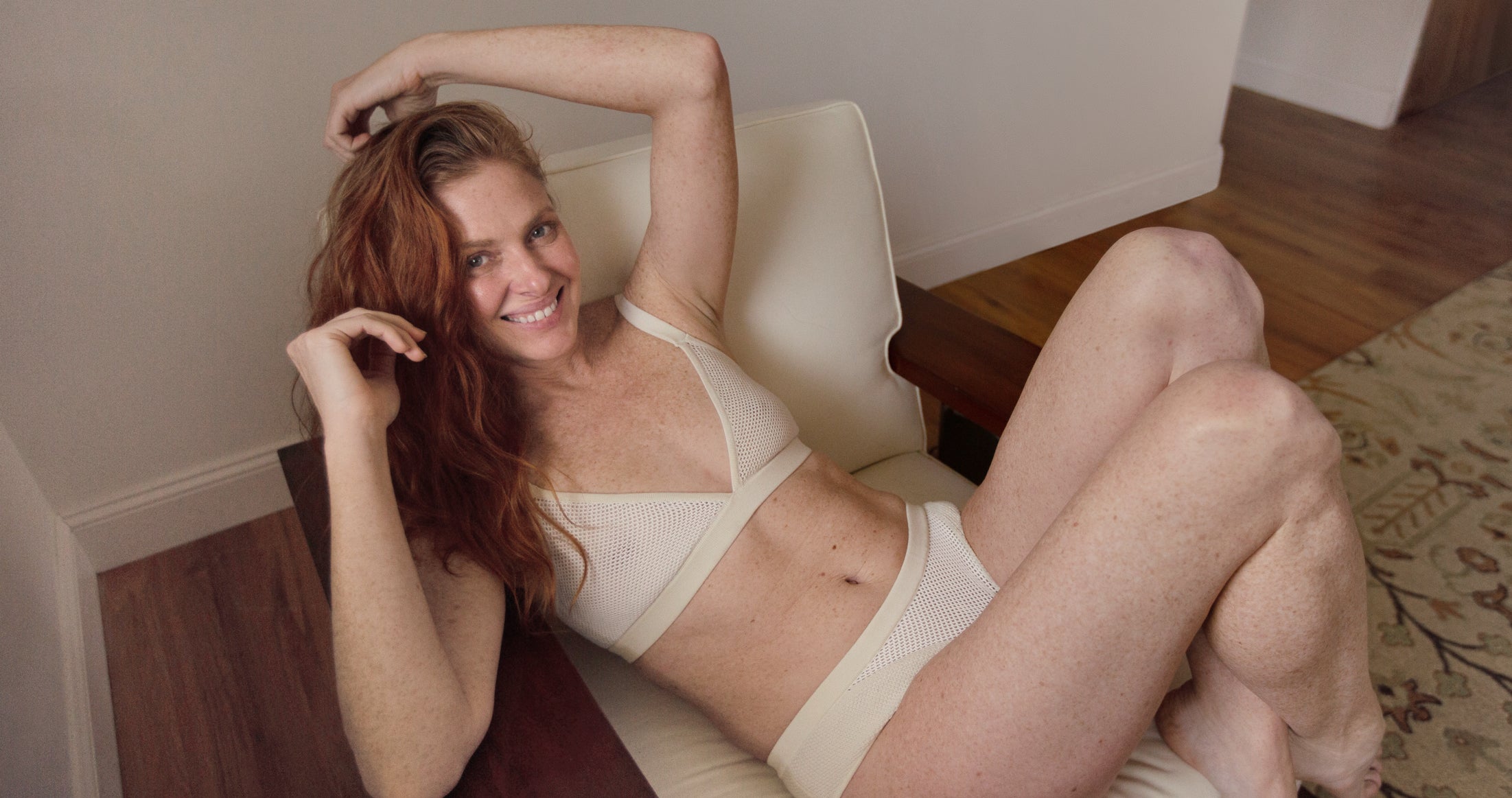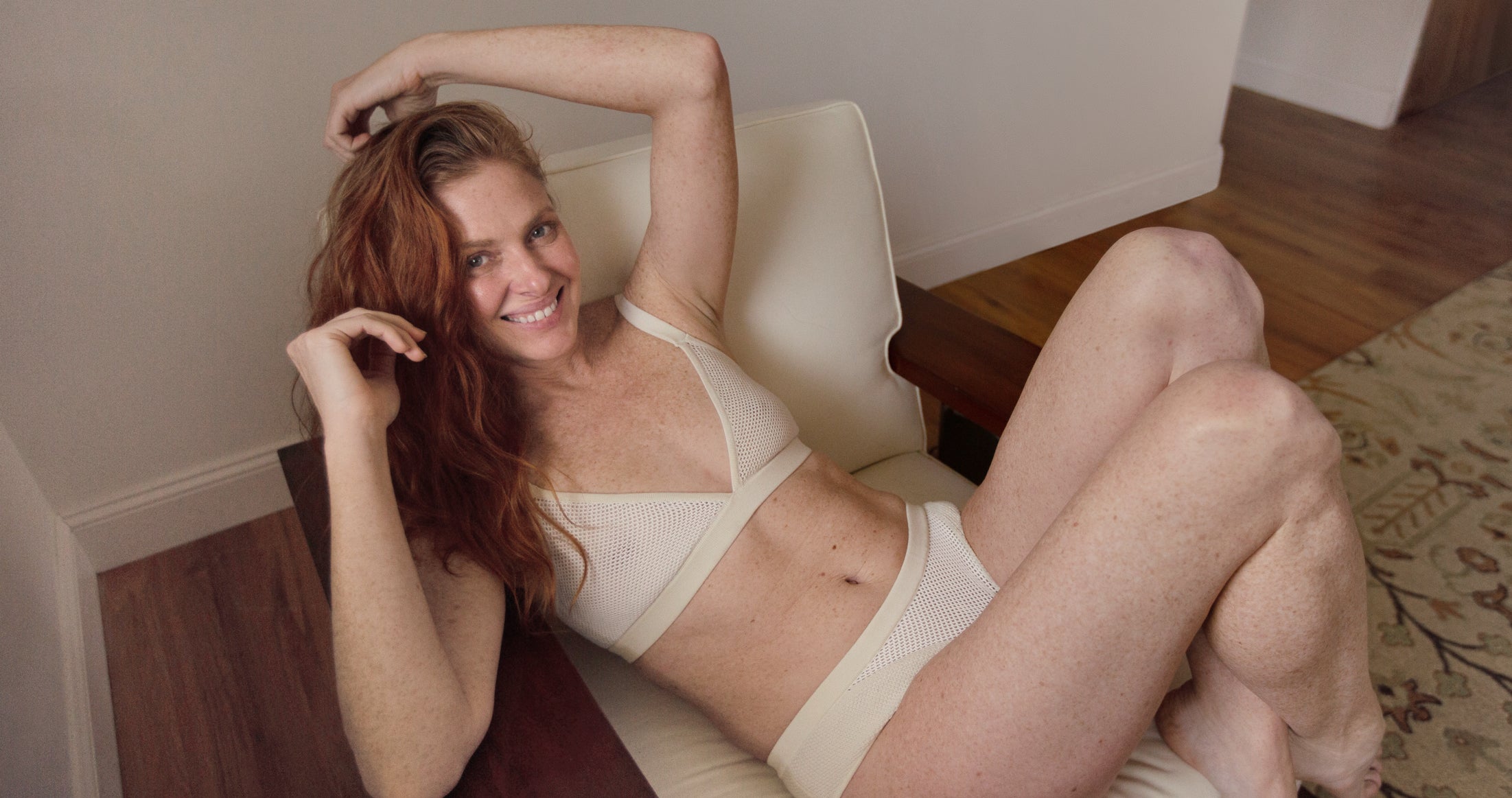 Engineered to be Supportive, Sexy, and Healthy
Our signature peekaboo mesh is made with excellent craftsmanship and luxurious fibers to provide durable support with silky, breathable, naturally anti-bacterial intimates for your intimates.
Intimate Comfort Revolutionized by Technology
Crafted with our signature zero-waste knitting technology to be incredibly soft, durable, and luxurious without any plastic underwire. That means no poking, no digging.
Soft, Sexy, and Stretchy, without Spandex or Harmful Microplastics
100% knitted intimates with our signature knitting technology delivers the silkiest, suppportive, luxurious intimates made with with no polyester, spandex, or plastics.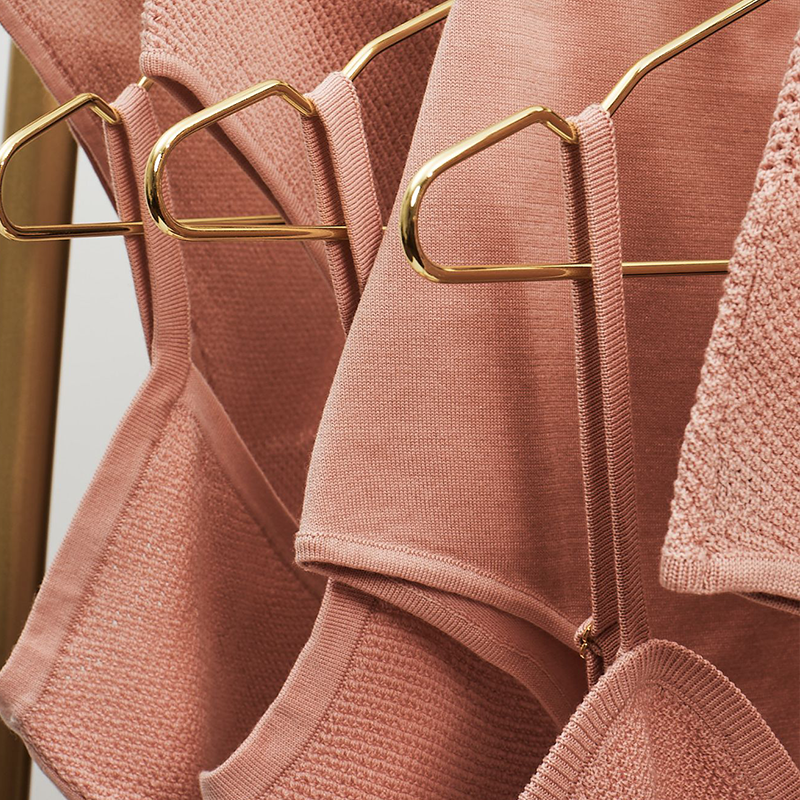 Our Zero Waste Pledge for Our Bodies
We are the first to manufacture fully fashioned knitted garments from the most sustainable and reputable sources of Merino wool and Tencel to deliver soft, durable stretch and memory without the use of spandex and plastics. This means no excess materials compared to traditional cut and sew products on the intimates market or harmful microplastics affecting your health.